How Can We Help?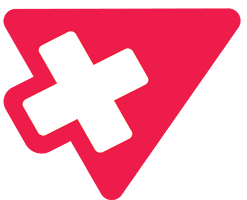 Sometimes it needs more than a disc defrag. Luckily, we have a suite of services designed to help your computer systems thrive for any purpose or application.
Desktop
Repairs
Your desktop is often your work/storage hub. Whether it's pre-emptive maintenance or a whole new motherboard, we've got you covered from start to finish.
Laptop
Repairs
It goes everywhere with you, and it can take a beating! Spilled your coffee on it? Dropped it from your lap? Lost all your files? We can fix that!
We bring our best to you! For business or personal, we offer integrated network and system consults and services to get you up and running, and keep you that way.
We've been remote since before it was cool. Our team can offer our professional and reliable support, maintenance and repairs with just a few clicks.
Data
Recovery
"Oh no! – I swear I saved that important file somewhere!" When your data disappears and all seems lost, consider us your data recovery detectives. We'll find it, back it up, and prevent it happening again.
Custom
Builds
Need more than the standard system offers? Go custom! Tailored to your unique needs and specs, we can create powerful one-of-a-kind set ups that do exactly what you want – and more!
General Services
Your tech isn't limited to just computers, and neither are our services.
PS3, PS4, PS5 HDMI Port Repair
Xbox One/One S/Series X/Series S HDMI Port Repair
Component Level Board Repair