Computer Repair

Networking

Business Solutions

Custom Builds

Gaming Systems
Based in Barrie and serving the surrounding areas, Tech Aid Solutions is  proud to be the preferred tech professionals for both businesses and individuals.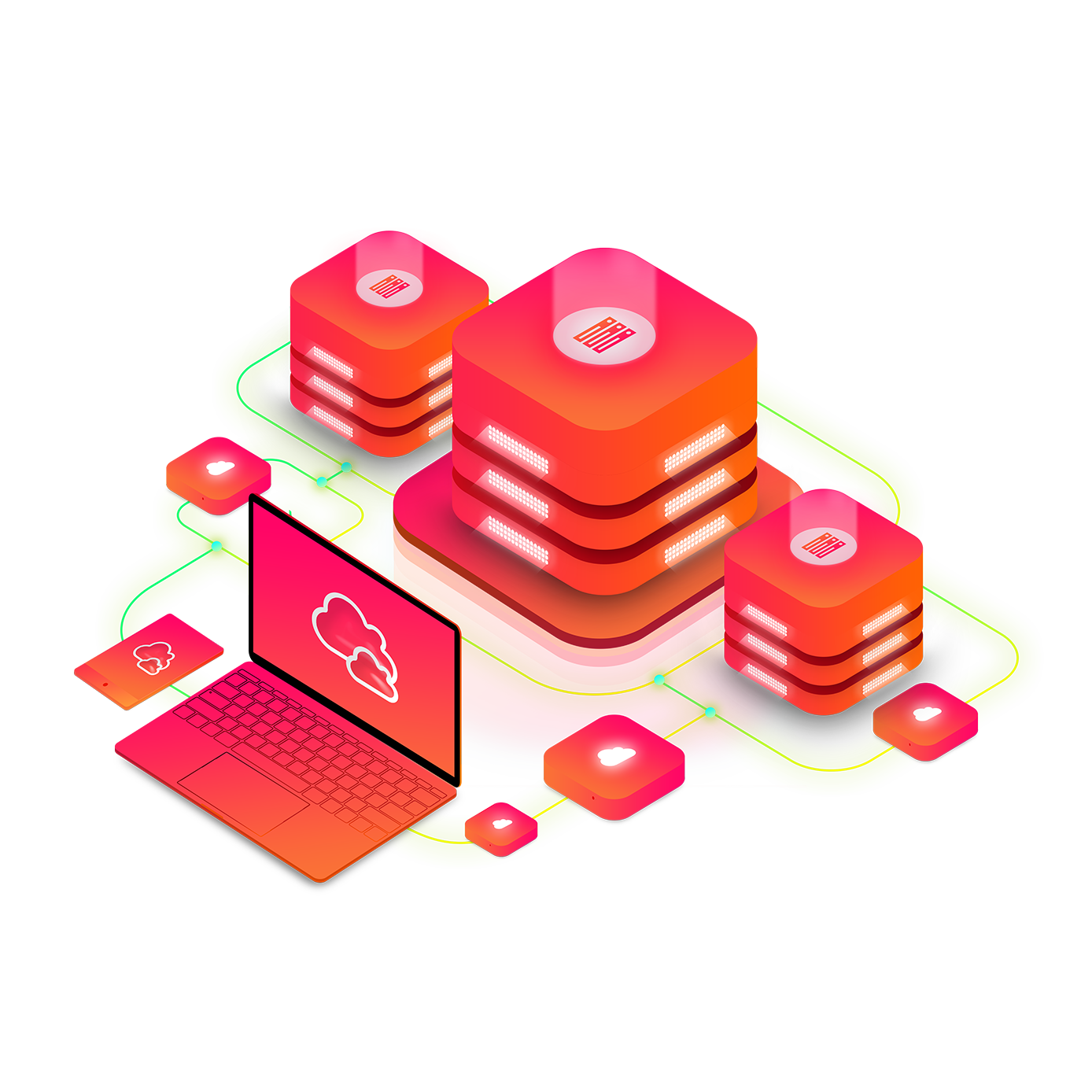 Solutions for Everyone.
You need reliable tech – at home, at the office, and on the go. Along with reliable tech, you need a reliable team to keep it running.
Tech Aid Solutions brings 20+ years of industry expertise and exceptional client service to you. From networking to custom builds, support to repair, we are here for you!
Chris Ellingson
Bringing 20+ years in the industry, Tech Aid Solutions is the product of Chris' experience and dedication to his clients. Chris has seen too many business owners and individuals alike struggle to find a reliable, professional service team to support their tech needs. Tech Aid Solutions aims to bridge that gap for all our clients.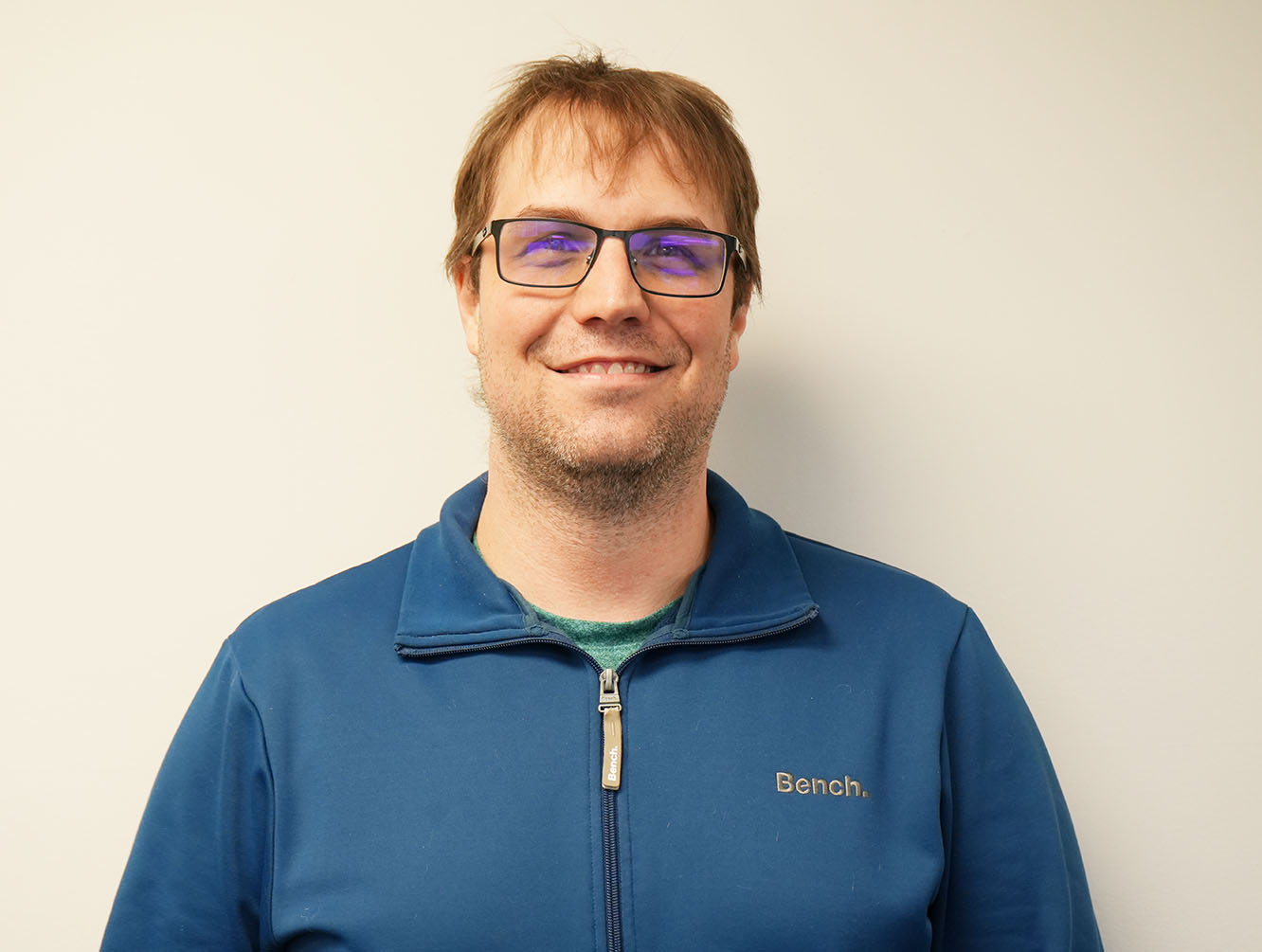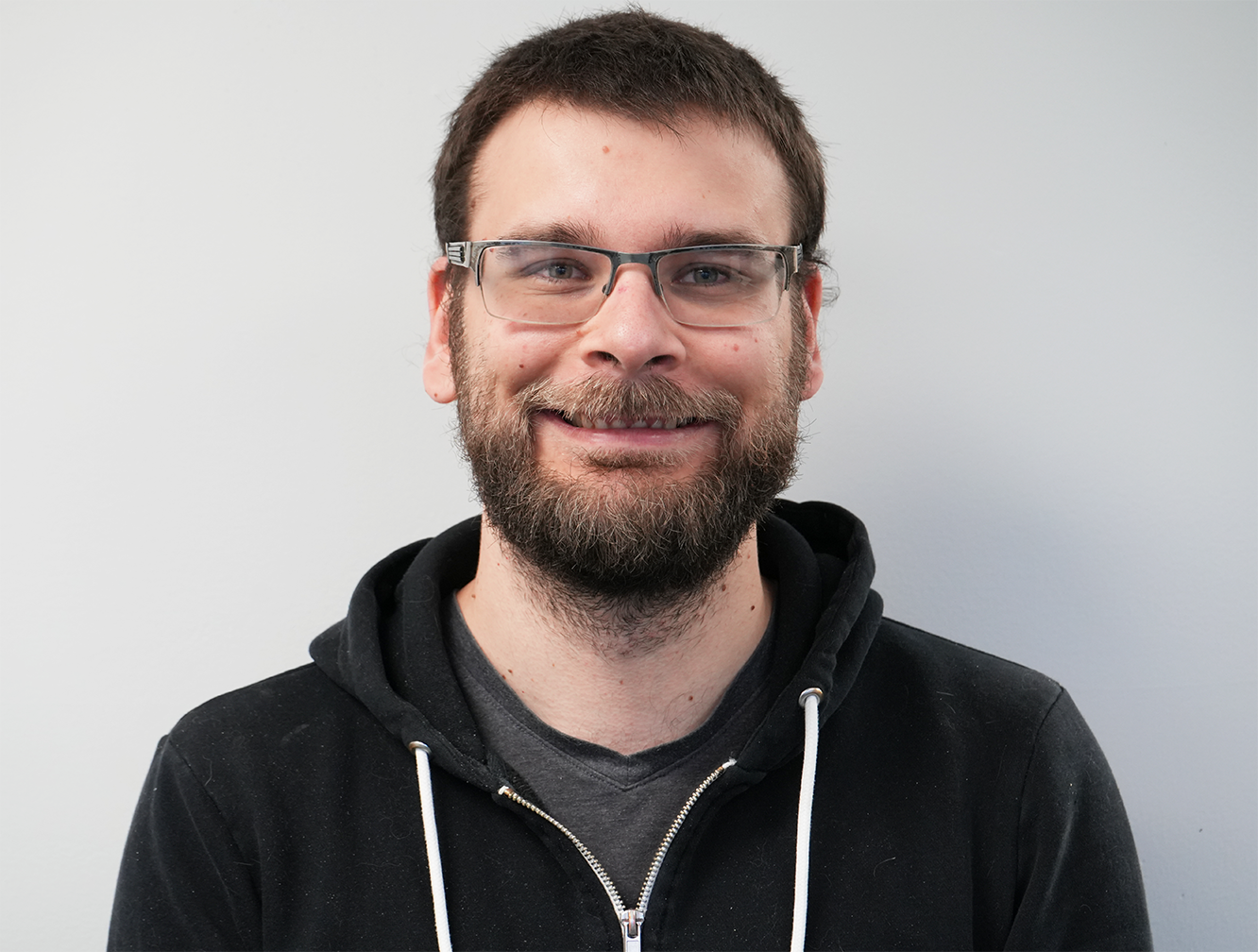 Derek Jagt
Derek's career has been dedicated to providing seamless services and open communication to all his clients. Computer and system malfunctions can be highly inconvenient, so Derek and the Tech Aid Solutions team strive to not only repair the damage, but provide preventative measures as well.
Have A Question? Let Us Help.